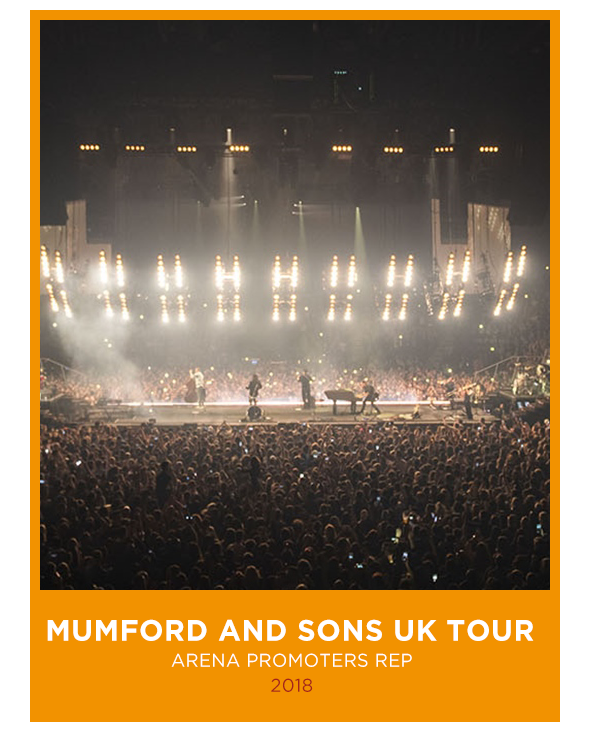 Repping & Tour Management
Our rep services team can fully manage your event from venue advance to booking suppliers, formulating show times, onsite management and show settlement.   We have over 20 years' experience of repping for UK promoters and have a huge pool of reps from club to arena level.  We provide a full repping service to include:

Liaising with the venue on all aspects of the production.  We produce a full venue rider which details all of the production and promoter requirements from technical to FOH.
Booking all crew, security, guest list and VIP staff where necessary.
Booking any show equipment required.
Collation of all health and safety documentation where required – advance all CDM documentation and show details with the venue.
Set and distribute load in schedule and show times.
Ensure all show signage in put in place.
Check all seating with box office once production is in to check that no customers need to be re-seated.
Produce and distribute security pass sheets.
Produce final show settlement to include ticket income, PRS deductions, marketing, insurance and production show costs.