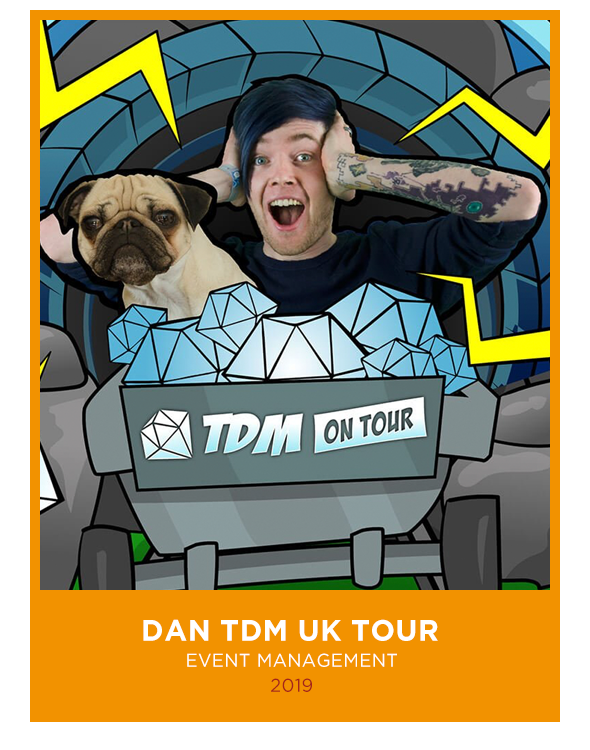 Event And Project Management
Ginger Owl Productions are an event specialist with extensive experience from over 24 years working in events.  We offer end to end event management services to include:

Budget creation and management.
Managing ticketing setup and distribution;
Overseeing Health & Safety and CDM compliance.
Overseeing Event Management Plans.
Liaise with PRS.
Booking all equipment and crewing.
Managing VIP packages and meet and greets.
Venue and Council Liaison.
Managing event build and performance schedules.
Liaison and management of production teams.
Oversee accreditation and pass requirements.
Manage security and venue briefings and issue pass sheets.
Produce final event profit and loss account to client.
Covid-19 supervision, management plans, signage and onsite implementation.