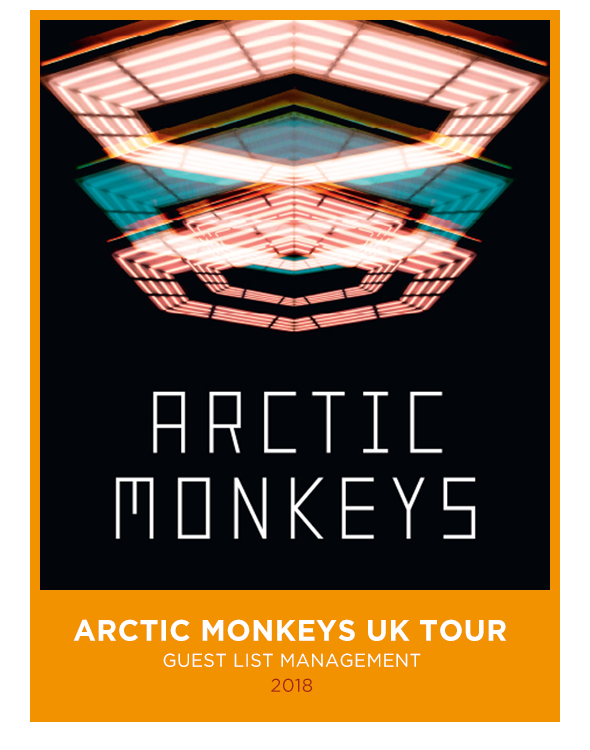 Guest List Management
Ginger Owl Productions can set up and fully manage your event or artist guest list.  We provide an end to end guest list service to include:

Advising on premium ticket locations and quantities to hold off sale.
Advance management and logging of guest list requests.
Management and logging of any industry sales via venue box office.
Allocation of guest list tickets and additional passes required.
Onsite staffing to envelope guest tickets and passes and issue at the box office.
Management and reconciliation of any charity collections.
Full settlement and reconciliation report post event.