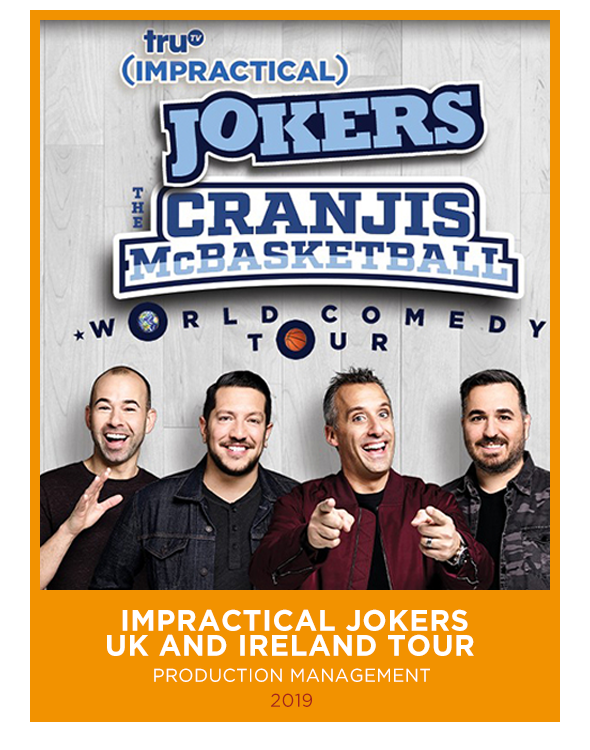 Technical Production Management & Budgetting
Our experienced production team can fully manage your event from management of budgeting and venue advance to booking suppliers, formulating build schedules and providing onsite teams.   We have a vast contact list for the best suppliers in the industry.  We provide a full production management service to include:

Producing and managing event budget to include all production costs.
Booking any show equipment required eg. sound, lights, video, catering, buses, trucks, backline, risers, SFX etc.
Booking all show crew (eg riggers, local crew, catering assistants, followspot operators, plant operators).
Providing a full production management team from production manager to production assistant, stage manager, show caller and artist liaison teams.
Collate all health and safety documentation from suppliers – RAMS, motor certs, drape certs and insurances.
Set and distribute load in schedule and show times.
Liaise with venue and production on rigging plot and sign off for weights and locations.
Ensure all show signage in put in place.
Onsite liaison with venue for load in.